As a child I always had a lot of question in my mind, Why the grass is green? why not blue? why the water is wet why not dry? I had a million question to ask god I wished to turn the earth into a sheet of paper & all the oceans into ink and write a letter to god, now I laugh at this very thought of mine. As I grew up, the mysteries of nature have been unfolded partly. I always craved to be close to nature because we lived in the city.
I love to watch the village life
My Father was keen on taking us for a holiday every year during our summer vacation. We usually visited the country side, it was rich with greenery, fresh air, cuckoos, hills, the river and the paddy fields, it still lingers in my mind, my favourite sport was plucking mangoes with the country kids. My father always said Vacations force us to exercise because we walk greater distances, swim, chase the kids around and play sports. Regular movement during the day also boosts our circulation and gets our blood pumping which ups our heart rate and immune system. .
The earth thy bed the sky thy blanket.......
Have you ever slept on the green grass and watched the sky for hours? have you ever walked by the sea on a moonlight night? Have you ever rolled yourself on the sand by the sea? If you have done all this then I don't have to tell you how it feels. I would say we all have the right to bestow a vacation to ourselves. You need to wipe out some space from your busy, stressful life, a holiday is not a luxury it is a vital necessity for a healthy body and peaceful mind, paying the hotel bills is much better than paying the hospital bills.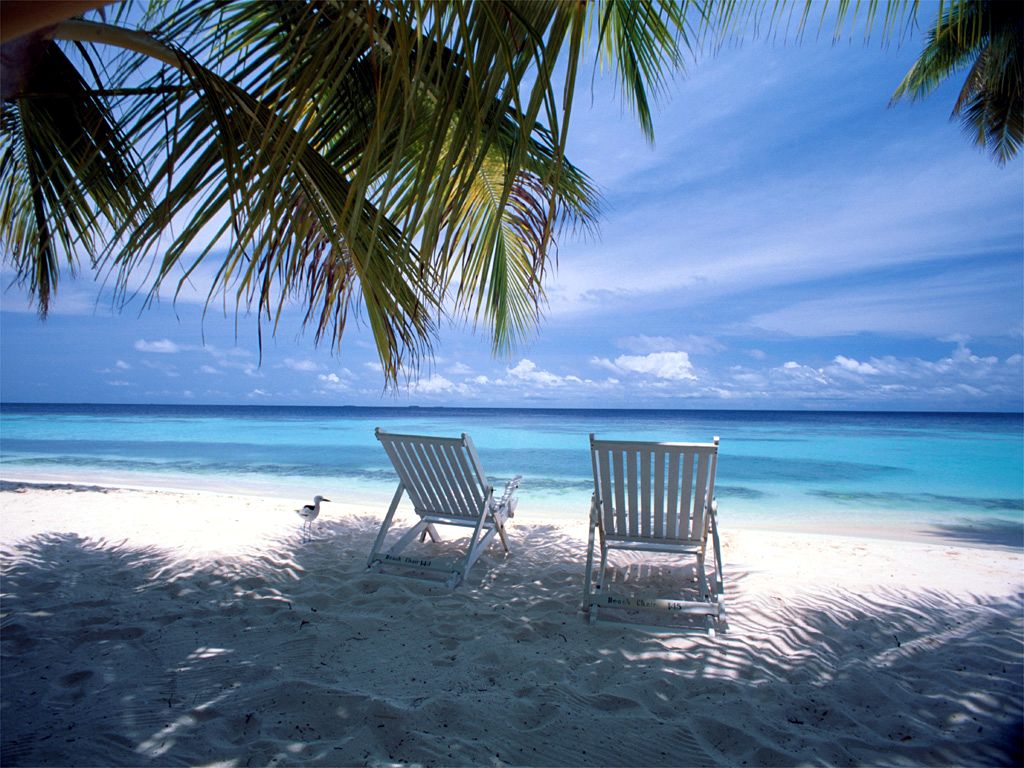 The ocean rock the moon to sleep every night and the garish sun wakes to kiss the beach.
We all need a break from the stress of work we are glued to. According to me every country should give maximum mandatory holidays for its citizens for a healthy nation. The government spends huge amounts of money on the health organizations unnecessarily. Its time for you to dig out and dust your old suitcase. Forget everything behind and zoom for a trek or camping in the forest.

Last month my friends from Bangalore called me to ask for the best place for Trekking in India, well, I suggested them to go trekking to Sikkim, it is located in the East Himalayas. It is the capital and only town is Gangtok. Sikkim has borders with Nepal, Tibet, Bhutan and the Indian state of West Bengal. Sikkim is a place where your mind starts meditating unconsciously and your soul is mesmirised. Sikkim is entirely hilly with elevations ranging between 300m and 8583m. The highest elevation is Mt. Kanchendzonga,the summit of the kanchendzonga is the higest point which falls on the border between Sikkim and Nepal,the third highest peak in the world, which is worshipped as the guardian deity of the state.
Yumthang, Sikkim
My last visit to Sikkim was in the month of February 2010, the best thing about this place is the scenic beauty and the warm hospitality of the locals.My husband and myself enjoyed exploring the hills, we started with Gangtok, here we strolled around the M.G. Market did some shopping (bargaining is highly recommended).
Parvez at M.G.Market, Gangtok
The weather coaxed me to wrap myself with a thermal wear, two tops, a pull over and a pair of jeans, how can I forget my cap? If you are planning for a Trip to Sikkim then do carry all of the above stuff and also a pair of warm gloves, I couldn't manage without them, I still loved the weather. You can gulp in a few glasses of liquor(its damn cheap) before moving out of your hotel, this will help you keep warm.
1700 ft above sea level
People having high blood pressure and heart trouble should take precautionary measure or avoid these sites as they are located at a very high altitude of 1700 ft height.
Can you see the frozen Changu Lake behind me, this lake is situated at an altitude of 12,000 ft on the Gangtok Nathu La highway. It falls in the restricted area and hence an inner line permit is required by Indians to visit this place. Foreign nationals are not permitted to visit this lake without special permission. The lake is about 1 km. Long, oval in shape, 15 meters deep and is considered sacred by the local people. It is also a home of brahminy ducks. It's cool, placid water harmonizes with the scenic beauty around. A small temple of lord Siva is constructed on the lakeside . This placid lake remains frozen during the winter months up to mid-May. At the lake I parted with 50 bucks for a Yak ride and posed for the picture above. we enjoyed the trip to Changu lake, baba mandir and Nathula, here I felt that nature had banged the door hard on the city: cars and buses honking loud & sprawling, I closed my eyes and took a deep breath and found my self again. A vacation can really gift yourself to you.
one of my favourite travel quotes....
"If I were a medical man, I should prescribe a holiday to any patient who considered his work important."
-- Bertrand Russell